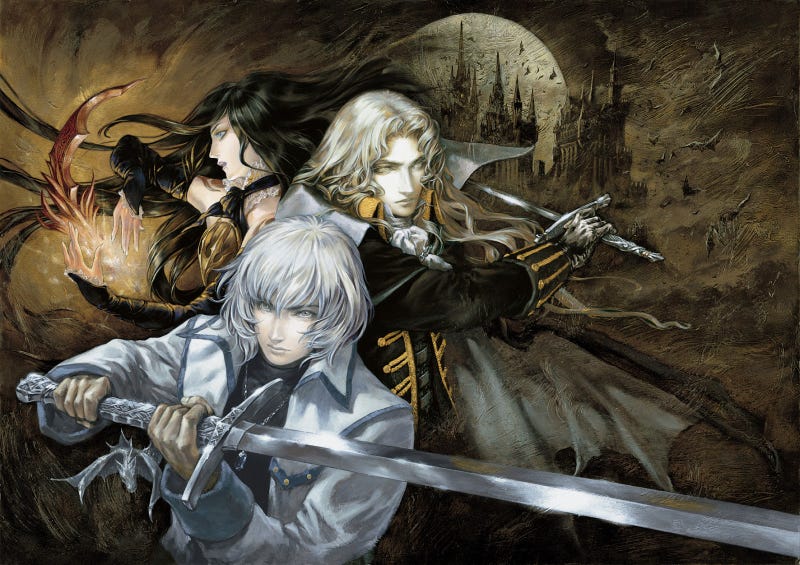 Are you all ready for a bloody mess in Castlevania?
The game–turned animated show has found its new home in Netflix! The network gave a cute shoutout to Nintendo (as well as plugged their original shows) right before the trailer for Castlevania. Check it out now!
(Skip to 0:41 to fastforward directly to the trailer)
Producer Adi Shankar revealed the first poster (as seen below) for the series earlier this year and announced the show is set to debut on July 7.  He also added that the series is, "Castlevania very much done in the vein of Game of Thrones."
No word yet on the characters and what the story will be about. So for now, expect two things from the show:
Blood (lots of it), and someone who is out for Dracula's life.
---
So I ask again… Are you ready for a bloody mess?! If you need to quench that thirst, then check out the listings at the Entertainment and Hobbies section of YuneOh for events that require a blood of a virgin. (Joke, I kid.)