Mythical creature trends are a thing nowadays and it's very nostalgic for me. Being an 80s kid, I grew up with fond memories of owning pop culture accessories from a funky neon troll, glittering mermaid, to a dancing fairy and rainbow unicorn.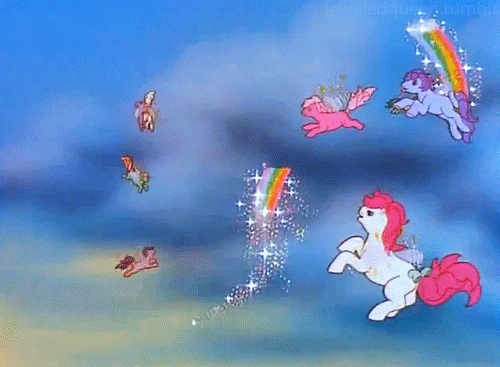 Creature Feature Time!
As usual, trends have gone full circle and we are seeing a barrage of lifestyle items inspired by two wonderful creatures — mermaids and unicorns. No matter how magical both are one trend would trump the other in terms of beauty, exclusivity, affordability, and wearability. I love them both but if forced to choose I'd be Team Unicorn all the way!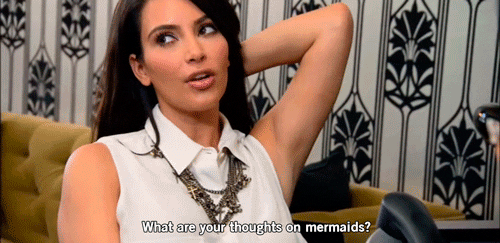 What about you? Who do you think will take the top spot? Here's a blow-by-blow comparison of creature-inspired novelty items that are just magical.